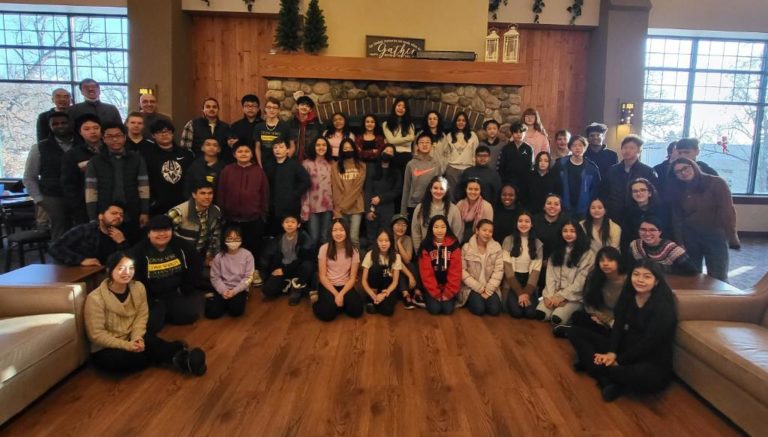 This was the first in-person Winter Camp since COVID-19.  There were over 80 young people that gathered from Friday to Sunday morning coming from Minnesota, Iowa, Wisconsin, and Illinois.  The subject for this conference was The Tree of Life. Many of the young people memorized verses and a few even memorized all the verses before coming to the conference! Also, many college students came to be serving ones for the first time.  This allowed the parents that came to the conference to join the parents conference that was being conducted at the same time.
Brother Andrew Cho from Lexington, KY had some fellowship with the parents on caring for the next generation.  Some saints from Milwaukee attended and felt that the messages were very helpful, touching, and practical. 
May the Lord gain this next generation!